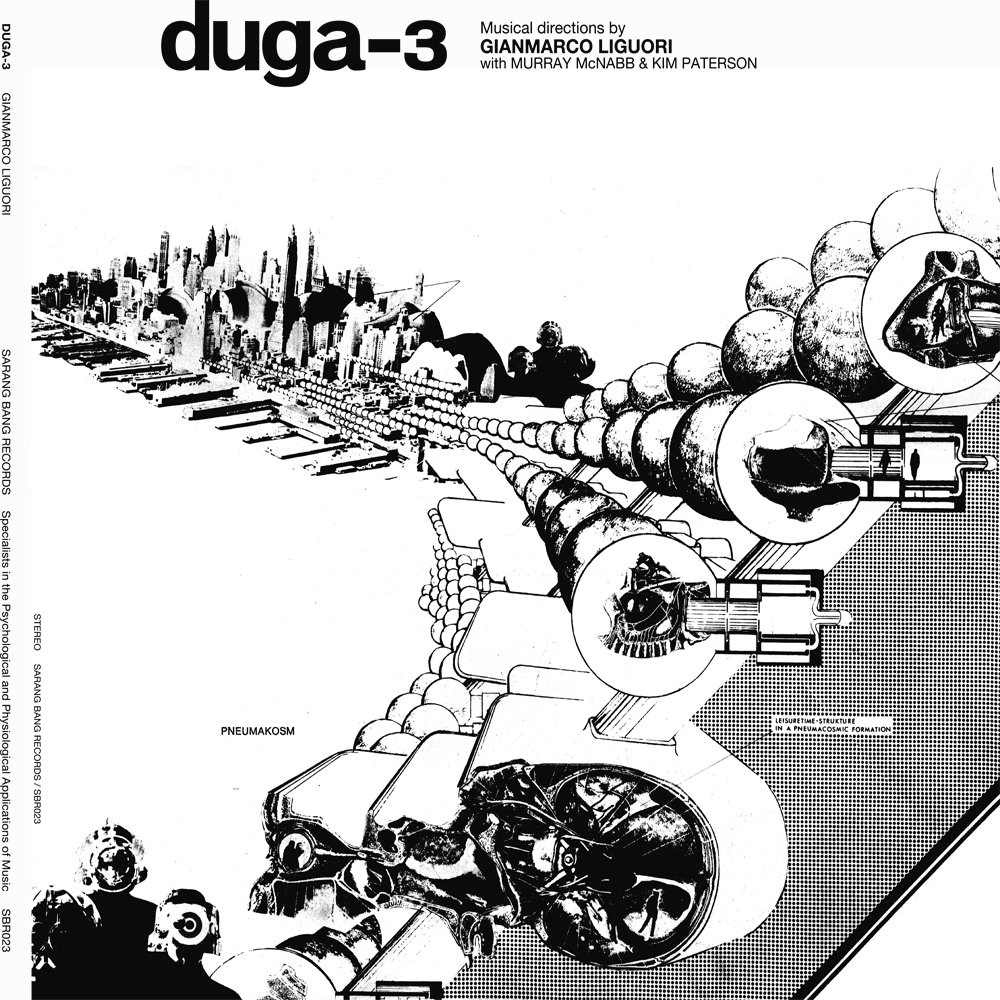 Playlist 2016-10-31:
*Anthony Braxton: Anthony Braxton Quartet [Sao Paulo 2014] (disc 2)
*Tobias Delius 4tet: Pelikanismus
*Eric Dolphy: The Complete Prestige Recordings (disc 8)
*Duke Ellington and His Orchestra: The Treasury Shows, Vol. 11
*Andrew Hill: Passing Ships
*Clifford Jordan and John Gilmore: Blowing in from Chicago
*Ingrid Laubrock with Liam Noble & Tom Rainey: Sleepthief
*Gianmarco Liguori: Duga-3
*Tomasz Stanko Quartet: Suspended Night
*Sun Ra: The Other Side of the Sun
*Sun Ra: 1979-05-10 Bayou, Washington DC (CDR) (selections)
*Sun Ra And His Intergalactic Myth Science Solar Arkestra: Sleeping Beauty
*Sun Ra: Of Mythic Worlds (side 2)
*Cecil Taylor: Jazz Advance
*Cecil Taylor: Love for Salel
*Cecil Taylor: Conquistador! "Conquistador"
*Cecil Taylor: 1976-07-25 Juan-les-Pins (wav)
*Cecil Taylor and Paul Lovens: Regalia
*Eberhard Weber/Colours: Silent Feet (side 1)
*Brian Eno: Another Green World
*Allman Brothers: At Fillmore East (side 4)
*Beach Boys: All This Is That (boot CDR)
*David Bowie: The Man who Sold the World
*Clash: The Singles (disc 1)
*Marshall Crenshaw: Marshall Crenshaw
*Carmen Electra: On Top (boot CDR)
*Guided By Voices: Fast Japanese Spin Cycle
*King Crimson: Radical Action to Unseat the Hold of Monkey Mind (disc 3)
*Led Zeppelin: Physical Graffiti (disc 1)
*Paul Revere & the Raiders: The Essential Paul Revere & the Raiders (selections)
*Robert Pollard: Edison's Demos
*Premiata Forneria Marconi: Storia di un Minuto
*Premiata Forneria Marconi: Per un Amico
*Prince: Montreux Jazz Festival 2013/From The Soundboard, Vol. 1 (boot CDR) (disc 2)
*Prince: Montreux Jazz Festival 2013/From The Soundboard, Vol. 2 (boot CDR)
*Prince: Montreux Jazz Festival 2013/From The Soundboard, Vol. 3 (boot CDR)
*Soft Boys: Underwater Moonligh
*Tasavallan Presidentti: Lambert Land (side 1)
*UYA: 1990-01-21 Jim Harp Studio, MA (wav) (selections)
*UYA: 1990-01-24 Green St. Station, Jamaica Plain, Boston (wav)
*UYA: 1990-01-28 All Hail Zenon (wav)
*Frank Zappa/Mothers of Invention: Road Tapes, Venue #1 (1968) (disc 1)
*Zombies: The BBC Radio Sessions (side 2)