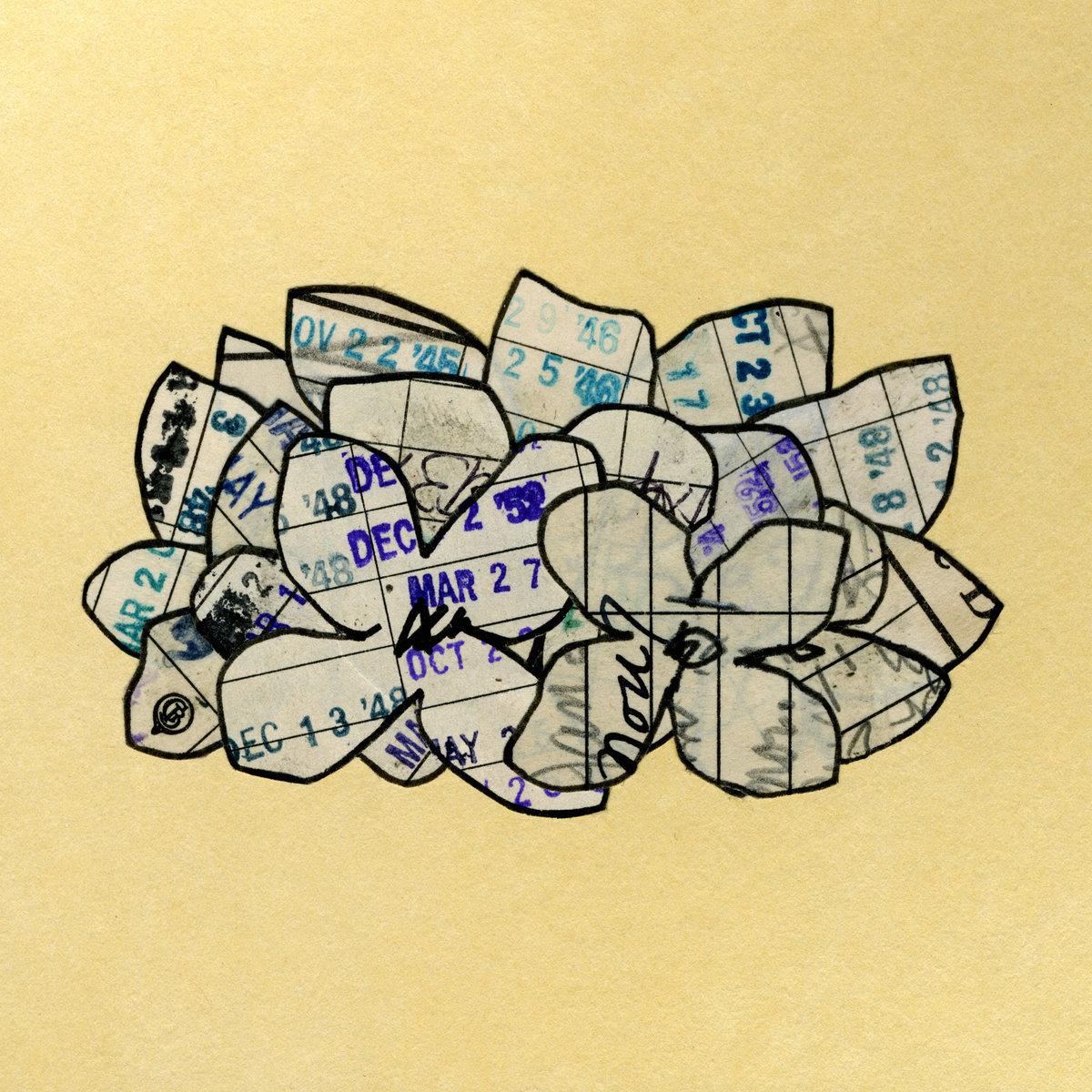 Beautiful noise-imbued ambience from
Anduin
... stream it
here
... There's never time to listen to everything I want to listen to every day... if I had days long enough to be able to listen to everything I wanted to on a daily basis, something from
Cecil Taylor
would always be included....
Garden
is one of my fave Cecil solo recordings, as much for its lyricism as for its pyrotechnical brilliance... I'm still absorbing the
Feel Trio
box set, and
Tony Oxley
continues to be my favorite drummer for Cecil... Fun to revisit the old
Arthur Blythe
Columbia albums... tons of great ideas and great playing, although my tastes have certainly changed over the years... I have a harder time enjoying his sharp vibrato trills now, which strike me as shrill... I need to dig out my old cassettes of the Blythe "In the Tradition" quartet at the Village Vanguard... as I remember, there were technical difficulties, but also incredible playing, especially from
Fred Hopkins
and
Steve McCall
... so glad I got to see both of these masters, and in such a vibrant, intimate setting... stay tuned...
Playlist 2017-06-26:
*Arthur Blythe: Lenox Avenue Breakdown
*Arthur Blythe: In the Tradition
*Anthony Braxton: Trillium J (disc 4)
*Rodger Coleman/Sam Byrd: Who Doesn't Fade?
*Coleman Hawkins: 1953-1954
*New Ting Ting Loft: 2017-06-12: "Spread the Eggs" (wav)
*Charlie Parker Quintet: Complete Live at Birdland (disc 2)
*Cecil Taylor: Garden 1st Set
*Cecil Taylor Feel Trio: Two Ts for a Lovely T (disc 10)
*Anduin: Noir Tales
*Beatles: Sgt. Peppers Lonely Heart Club Band (Super Deluxe Ed.) (disc 3)
*Gong: Flying Teapot (Radio Gnome Invisible Part 1)
*Grateful Dead: Road trips, Vol. 4 No. 5: Boston 6-9-76 (disc 3)
*Grateful Dead: Cornell 5.8.77 (disc 1)
*Frank Zappa/Mothers of Invention: Meat Light: The Uncle Meat Project/Object Audio Documentary (disc 1)