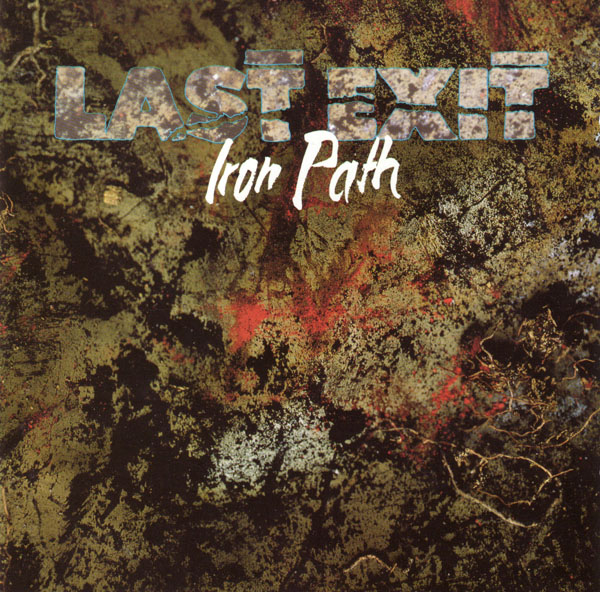 Still absorbing the recording of the gig in Nashville. Very intense! Also, Rodger just sent me files for the 100+ minutes of studio recordings we did before the show; looking forward to digging into that!
Playlist 2015-05-25:
*Derek Bailey and Eddie Prevost: 2002-08-20 London (CDR)
*Ornette Coleman: The Great London Concert (side 1)
*Rodger Coleman and Sam Byrd: 2015-05-15 Centennial Park Black Box Theater, Nashville (mp3)
*John Coltrane: The Prestige Recordings (discs 10, 11, 12, 13)
*Whit Dickey: Coalescence
*Ronald Shannon Jackson and the Decoding Society: Barbeque Dog
*Last Exit: Iron Path
*Ingrid Laubrock Anti-House: 2011-08-06 Lisbon (CDR)
*Ingrid Laubrock/Dan Peck/Tom Rainey: 2012-05-11 Moers (CDR)
*Ingrid Laubrock Anti-House: 2014-09-16 Koln, Germany (CDR)
*Plymouth: Plymouth
*Plymouth: 2015-03-06 Amsterdam (CDR)
*Wayne Shorter: Schizophrenia (side 1)
*Wayne Shorter: Odyssey of Iska
*Animal Collective: 2008-07-19 Pitchfork Music Festival (CDR)
*Beatles: Help! (2009 mono remaster)
*Can: The Lost Tapes (disc 1)
*Cassiber: Beauty & the Beast (side 2)
*Deerhoof: Green Cosmos
*Deerhoof: 2014-03-09 De Kreun, Belgium (youtube > mp3)
*Deerhoof: La Isla Bonita
*Gentle Giant: Free Hand
*High Llamas: Buzzle Bee
*Daniel Ponce: New York Now!
*Various artists: Zombies/Ra/Trip Misc. (cassette compilation)