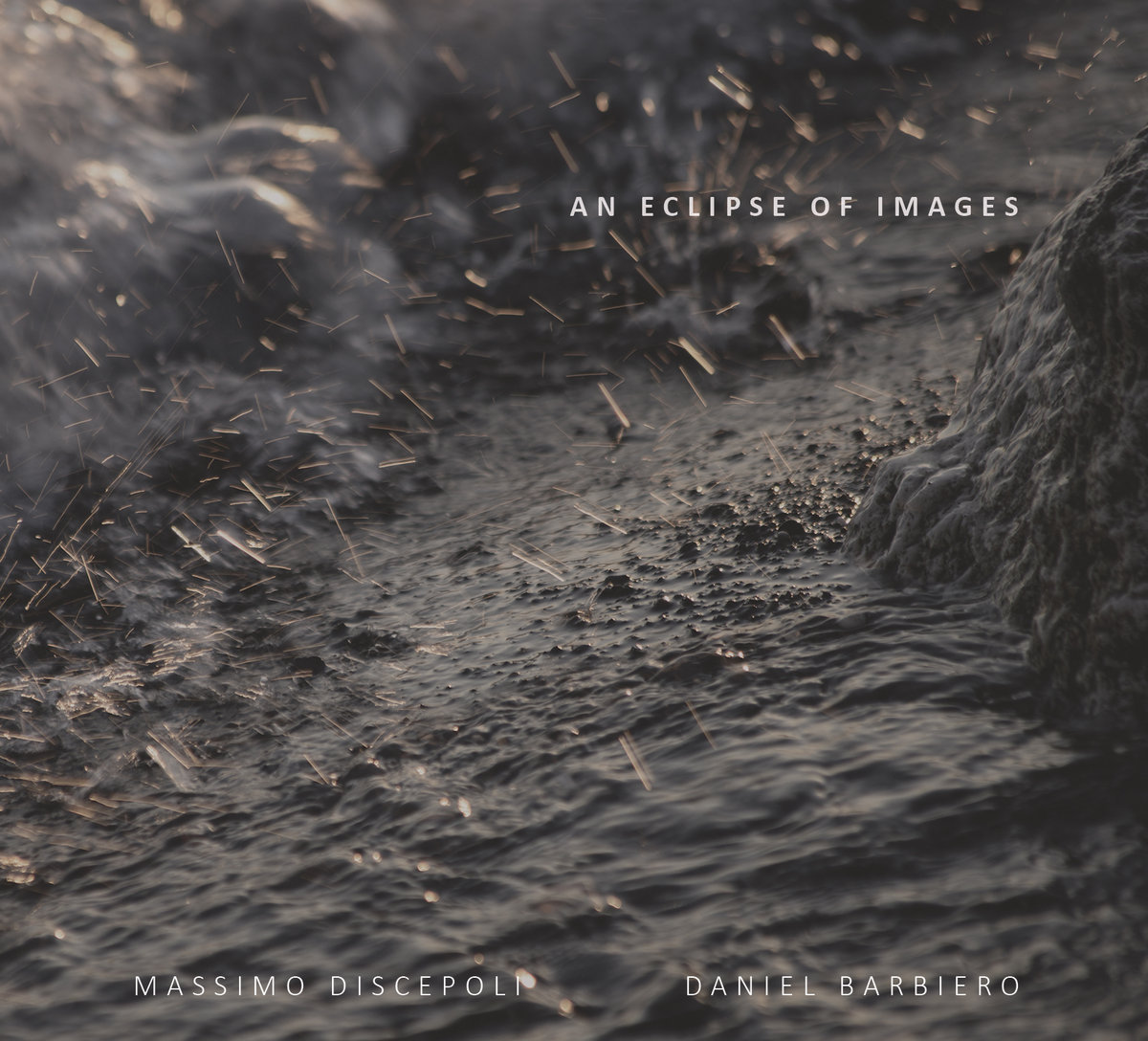 Nice interview with Dan
here
about this wonderful album!
Playlist 2016-09-19:
*Anthony Braxton Quintet: 1979-09 Minneapolis (CDR)
*Massimo Discepoli/Daniel Barbiero: An Eclipse of Images
*Duke Ellington and His Orchestra: The Treasury Shows, Vol. 9 (disc 2)
*Mary Halvorson Quintet: Bending Bridges
*Fletcher Henderson: Developing an American Orchestra 1923-1937
*Instant Composers Pool: Hilversum Radio Broadcasts, Vol. 1 (1967) (CDR)
*Ingrid Laubrock: Ubatuba
*Mindbreath Trio: 2015-01-10 Union Arts, Washington DC (wav)
*New Ting Ting Loft: 2016-08-22 "Something About Not Knowing What Silence Sounds Like" (wav)
*Paradoxical Frog: 2012-09-21 Firehouse 12, New Haven CT (CDR) (disc 2)
*RAIC: 2016-08-13 Richmond VA (mp3)
*Sun Ra: The Universe Sent Me
*Sun Ra: Outer Space Employment Agency [Ann Arbor 1973]
*Sun Ra: Live in Paris at the "Gibus"
*Sun Ra and the Space Research Humanitarian Myth Science Arkestra: 1981-01-07 Whitney Museum, NYC (CDR)
*Deerhoof: Fever 121614
*Guided By Voices: Suitcase Four (Captain Kangaroo Won The War) (disc 4)
*OOIOO: 2015-12-06 San Francisco (CDR)
*Richard Pinhas/Yoshida Tatsuya: Welcome in the Void
*Prince: Montreux Jazz Festival 2013/From The Soundboard, Vol. 1 (disc 1)