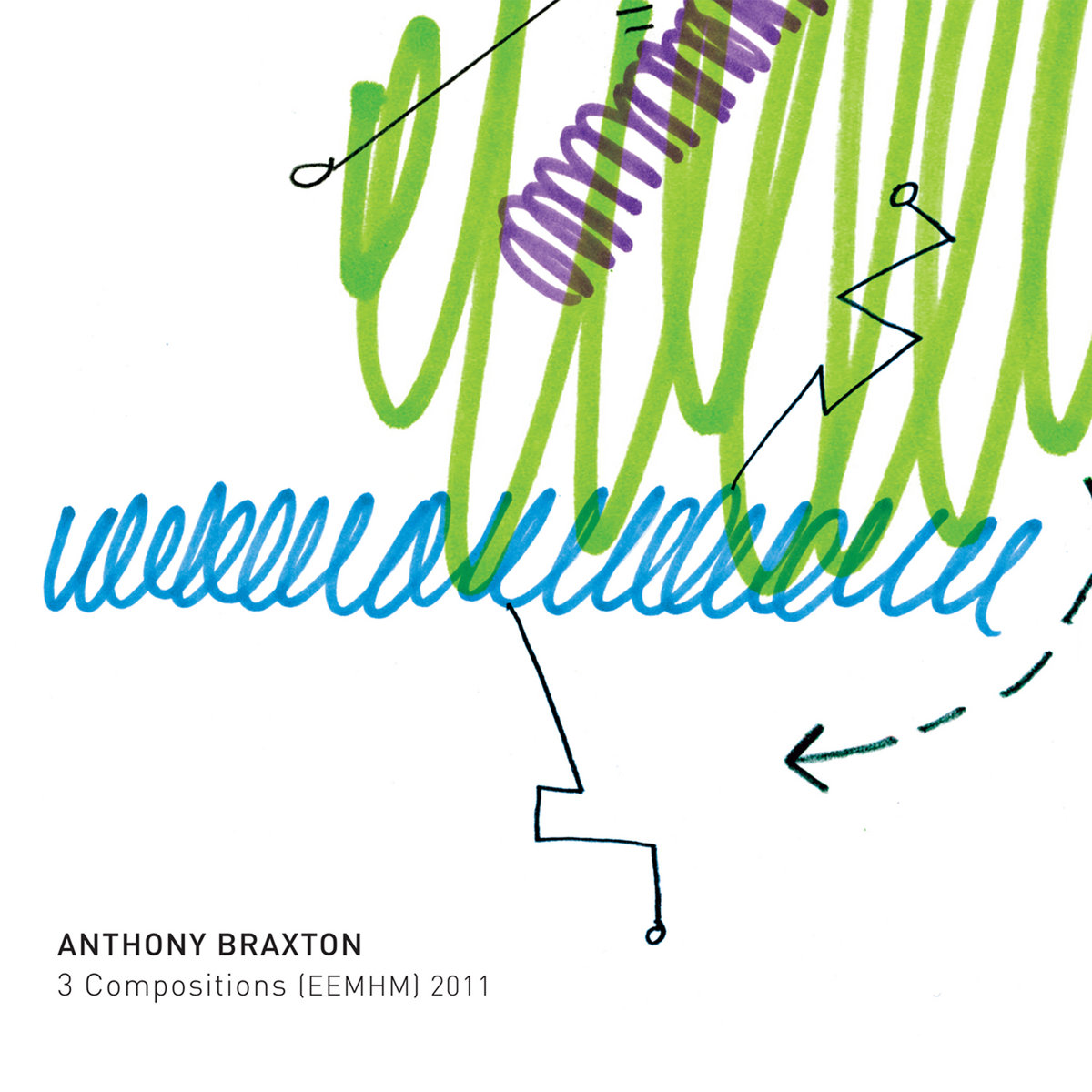 If I could talk instead of type, I'd have so much to say. All in good time....
Playlist 2016-07-11:
*Mahler: Symphony No. 5 (Myun-Whun Chung)
*Anthony Braxton: 3 Compositions (EEMHM) 2011 (disc 1)
*Rodger Coleman/Sam Byrd: Unheard Voices "Waltzing with Adolph"
*Rodger Coleman: Real Gone (streaming)
*Kris Davis Infrasound: Save Your Breath
*Kris Davis Trio: Waiting for You to Grow
*New Ting Ting Loft: 2016-04-24 "Ear Density" RVA Noise Fest V, Gallery 5, Richmond VA (wav)
*Tom Rainey Trio: Hotel Grief
*Sun Ra and His Astro Ihnfinity Arkestra: The Intergalactic Thing (sides 1, 2, 3, 4)
*Sun Ra: Nuits de la Fondation Maeght Vol. 1
*Sun Ra: In Some Far Place: Roma '77 (disc 1)
*Cecil Taylor: 2016-04-14 Whitney Museum, NYC (CDR) (disc 1)
*Leon Bridges: Coming Home
*Jefferson Pilot: Soundtrack to Welcome Stranger
*Cold Blood: Thriller!
*Dal Niente/Deerhoof: Balter/Saunier
*Betty Davis: The Columbia Years 1968-1969
*Dope: Life
*Mike Elder/Harry Forrest/Greg Jordan/Sam Byrd: 2016-07-02 (wav)
*Guided by Voices: Please Be Honest
*Marvelettes: Complete Motown Singles (disc 2)
*Steppenwolf: The Second
*Tool: Lateralus