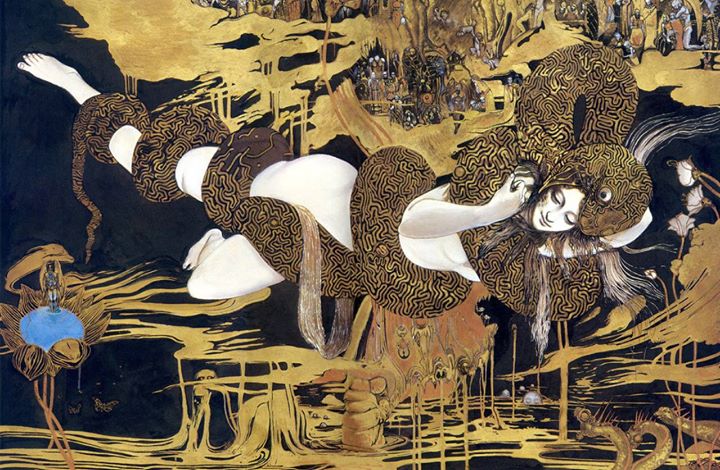 New Ting Ting Loft will be playing at
Sediment Arts
in RVA this Sunday. We'll be doing a 35-45 minute set, which will be a nice change-up from our typically shorter live sets (well, except for the hour-long Musicircus set, heh heh). Details about the evening are
here
, including this wonderful blurb from promoter Samuel Goff:
The New Loft

Okay I admit I am a total fanboy of this ensemble. My first reaction upon viewing them 2 years ago was the sort of fainting hysteria that surely gripped teenage girls upon seeing the Beatles in the early 60's. The best jazz / avant improvisers the city of Richmond has to offer. One of the biggest highlights at this past year's Noise Fest, every time I see this ensemble perform it is even more amazing, weird and glorious than the time before. One of the few ensembles I have seen that I totally get immersed in the sheer abrasivesness, playfulness, atonality and musicianship and my brain shuts off and just floats away. For real. Must be seen and heard to be believed.
Nice, huh? Come check it out; it should be a fun show.